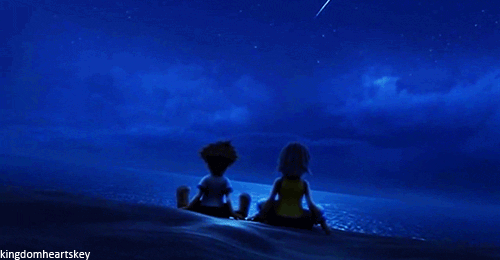 Welcome
---
Welcome to my page! I'm just someone who likes to draw and hopes to improve and grow! I am not making this into a career, this is just an obsessive hobby I have.
SORRY I'M NOT VERY ACTIVE AT THE MOMENT, PLEASE FORGIVE ME! I'VE HIT A BUMP IN MY ART AND I'M TRYING SOMETHING NEW SO PLEASE BE PATIENT AND THANK YOU FOR UNDERSTANDING

General info:
★ I DO NOT DO COMMISSIONS, REQUESTS, OR CUSTOM ADOPTS.
★ Nursing student
★ Obviously loves Kingdom hearts and Adventure Time.
★ Yaoi/ shounen ai <3
★ Does weird shit when bored.
★ Always a classy mother fucker.
★ 3DS friend code 3153-4722-3735

Thank you so much for all the watches, favs, and comments! It takes me a while to reply!
*PLEASE DON'T POST PROMOTIONS, CONTESTS, AND RAFFLES ON MY PAGE.

~If you want me to join a contest, note me please.